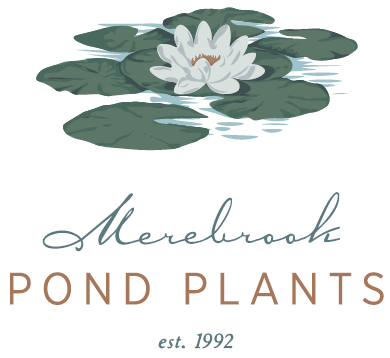 Blog and Latest News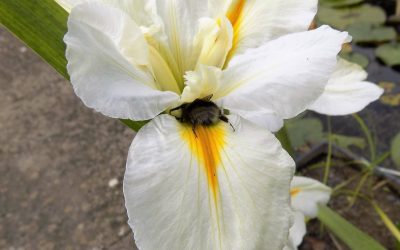 If you dig, they will come Whether you want a wildlife pond, formal water feature or a koi pool, you need to plan the project carefully. Each type of pool, pond or lake, requires a different approach right from the start.  In this blog we are going to walk you through...
read more
Buy beautiful plants today
Browse our full catalogue and online shop.