We offer expert advice on how to get the most out of your pond plants so that you can enjoy them for years to come. We can advise you on everything from how many waterlilies or marginals you can have in your pond and how best to display them to keeping your plants healthy and catering to the special needs and requirements of your plants.
Follow the links below to read more about caring for your water lillies, marginal and oxygenators or plants for special places and purposes.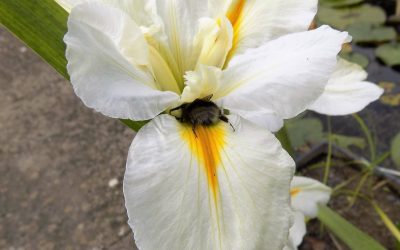 If you dig, they will come Whether you want a wildlife pond, formal water feature or a koi pool, you need to plan the project carefully. Each type of pool, pond or lake, requires a different approach right from the start.  In this blog we are going to walk you through...
read more
Buy beautiful plants today
Browse our full catalogue and online shop.